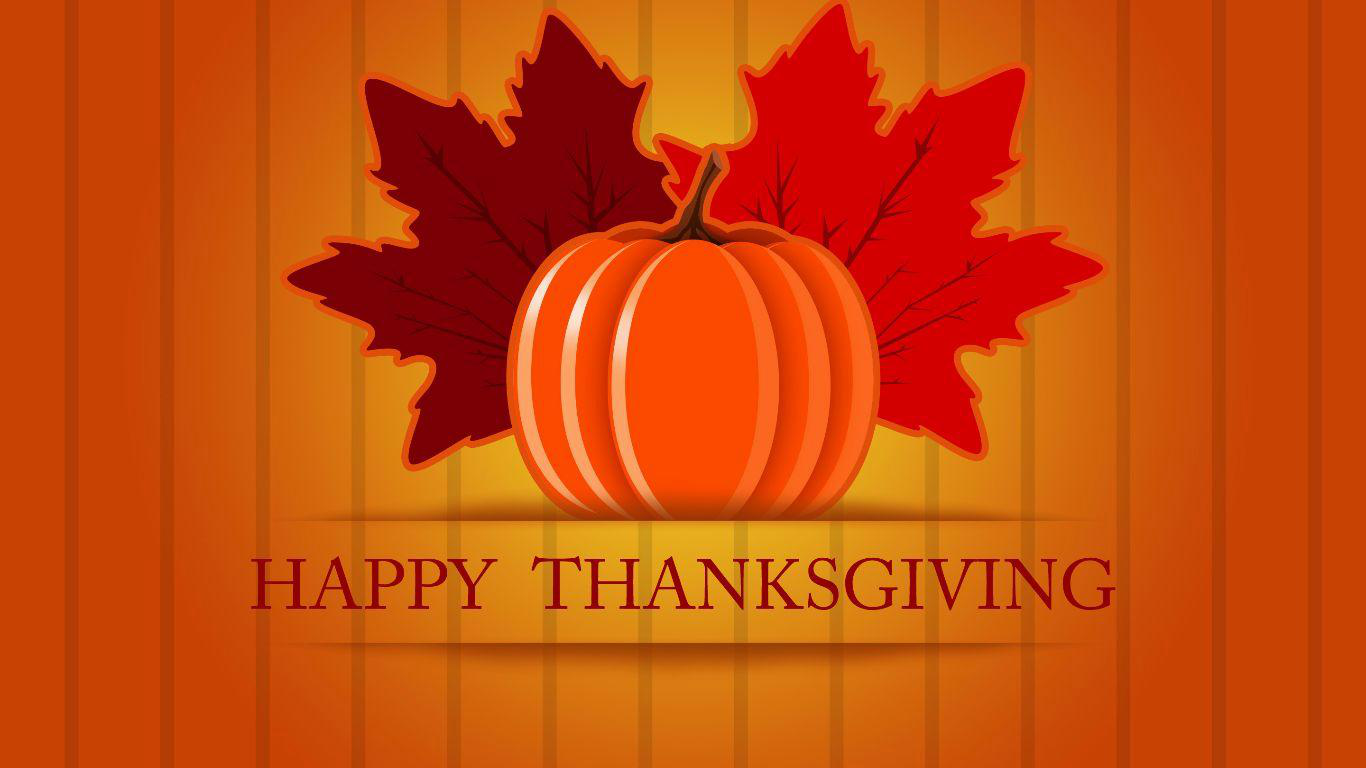 The month of giving thanks and appreciating the numerous blessings bestowed upon us all has almost arrived. Thanksgiving is a holiday spent with loved ones and during this festive season, selecting outfits that are not only trendy but comfortable as well is so important.
Clothing can range from knee length sweater dresses, accompanied with a pair of fur boots to a warm and cozy knit dress. When you've settled with what to wear on the outside, it's important to give undergarments a little thought too. It's all about celebrating in style and for this reason; we have rounded up the best undergarments from Closecret for Thanksgiving season. Let's take a look.
Layer up Top
Modesty is the best policy when it comes to the Thanksgiving dinner table and for this reason, Closecret has unveiled a comfortable and warmth Super soft Cami. Made up of the finest blend of fabric, this Closeceret camisole can let you look elegant in a low cut or V-neck dress.
The perfect Bra
At Closecret, we believe style and comfort should go hand in hand and for this reason, Closecret close fitting Full Bra is just what you need. Providing ample support and comfort too, this bra gives the perfect confidence you need to up your fashion game this Thanksgiving holiday. The bra contains lightly padded cups that enhance your natural shape as well as just the right amount of coverage for that modesty factor. The bra is sure to stay put with cushioned straps that could avoid any chance of a wardrobe malfunction. You're in safe hands when opting for this bra.
Ultimate cotton high cut briefs
Available in a range of camouflage colors, high cut briefs provide the greatest balance of confidence and style. Made of silky fabric and a cotton gusset, your worries regarding visible panty lines on a body hugging dress are sure to be forgotten with these pair of briefs. The material being used is breathable and comprises of a stretchy fabric, giving you the freedom to eat your heart out at the Thanksgiving dinner table.
Socks to keep you warm all winter long
Its winter season and clothing should tend to be trendy yet cozy. To help keep your legs warm this holiday season, Closecret pure cotton tights and boot socks are sure to do the trick. The design and colors to choose from are numerous so you can pick what best suits and goes with your Thanksgiving attire.
Slip shorts for additional support
For additional support and to help keep you covered this Thanksgiving, Closecret brings forward its range of slip shorts that work to smooth on like a slip and cover like shorts. These pair of garments creates the smoothest silhouette, making you appear slim and fit. The fine blend of fabric used resists static for the perfect feel when worn.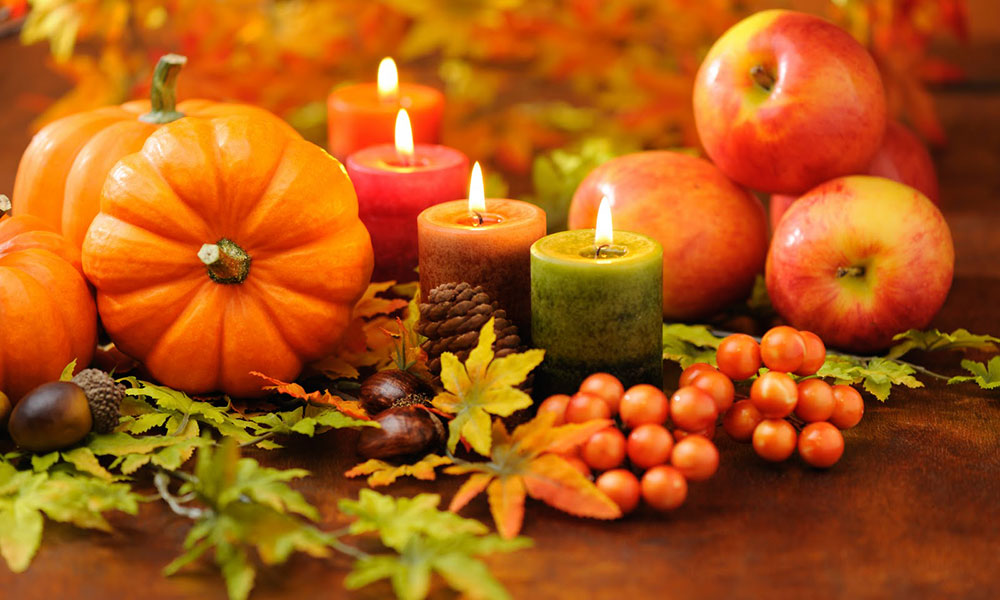 Aiming to achieve that perfect Thanksgiving look is a goal every woman out there dreams of. Attire consisting of a stylish dress and pair of boots is just the direction you should be heading in. To make sure your silhouette is free from any lumps, lines and bumps, these Closecret undergarments are sure to work their magic into making you look and feel the best at the occasion.