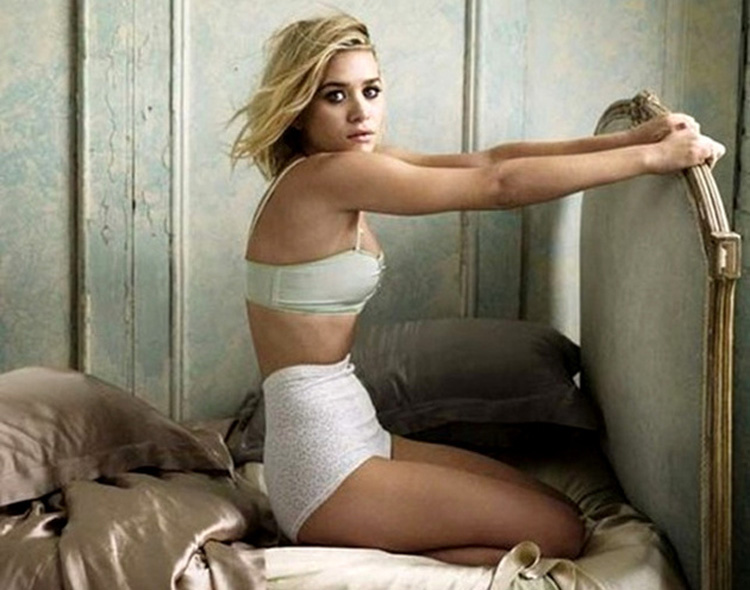 Thongs, boyshorts, or bikini… the options may seem endless. However, we recommend you not to stick to old favorites. Wearing the right smalls can create a big difference to your stature.
We all are crystal clear about the importance of perfect sized bras in our lives and how essential it is that our body type compliments the bra style. Having the right choice of the panty is equally significant and helps to create an ideal silhouette.
Today at Closecret we reveal the best figure-flattering panties that suit your bottoms to achieve an excellent figure.
V-Shaped is for Apple Shaped
We call apple shaped to those whose waistline is widest as compared to bust. There is a length issue that can only be adjusted with v-cut knickers. It helps to lengthen the gap between the beginning of your knickers and end of the bra. The apple shapers get the necessary length by adding the v-cut solution in their wardrobe.
Pear-shaped must keep it brief
Ladies who have narrow shoulders and broad hips are the ones who are typically known as pear-shaped. Here again, we need some length to make the necessary adjustments. For that, they need to wear briefs as they give more generous hips and look flattering. The high-waisted briefs aid in making legs longer and as a result, you look leaner. This is the best way to flatter the large lower portion of your physique.
Go String Bikini Banana Shaped
People having straight body type without any variation in the measurements of hips, waist, and shoulder is banana shaped. They need added material to accentuate their bottoms that is possible with high-cut knickers of low rise. The edges of the string bikini help to add pleasing shape with softer edges. Moreover, the ruffles on the side of hips also add hip curve and the look that you wish to achieve.
Hourglass and Thongs
Hourglass is a classic Hollywood stars shape that is easily identifiable with small waists and perfectly proportioned hips and bust. This flawless figure can become more stylish by adding suspender belts to match your bottoms to keep attention on a tiny waist. It creates a classic and eye-pleasing style. Women having hourglass must wear thongs. If you are not the shy type, then go for c-string and g-string to look prettier and attractive.
Boyshorts for all
Boyshorts is all about fitted crotch, low waistline, elastic waistband and comfortable fit bottom. The best part about this panty is that it goes with any body type and suits everyone. Just make sure not to wear simple and plain boyshorts under fitted cloth as it may appear bulky. It is best to wear lacy and trim ones underneath these types of clothes.
The most vital step in finding the best lingerie for your body shape is feeling most comfortable in it whether it is a panty or bra. Always try to get new cuts and shapes so that you may find the best style that suits your lifestyle and body.