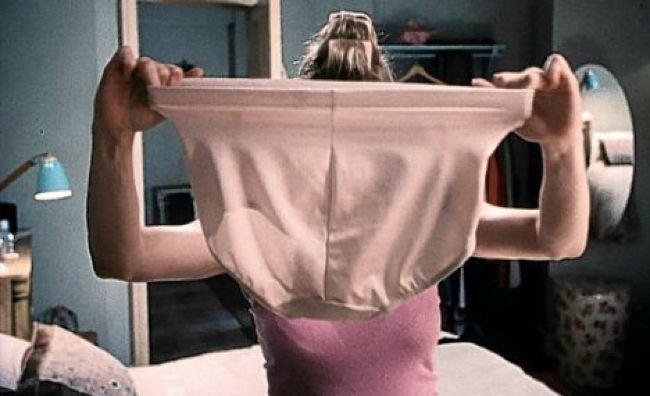 What do you think of granny panties whenever someone calls this name? You must be thinking of slack, baggy and unsexy underwear that hikes up on the waistline like nerd pants and mom jeans. However, there is a lot more to it.
Granny panties are the most underappreciated and overlooked thing in the world of undergarments. Forlorn, neglected and unloved, you will find them at the bottom of your drawers gathering dust. Let's reveal the true colors of this gorgeous undergarment.
Granny panties are classic briefs with full coverage and high rise in the rear. They are the topic of jokes for many years and are describes as frumpy and uncool thingy which every woman even those over 60 are supposed to hate.
Conversely, they are healthier and comfortable for so many reasons. They make invisible the top muffin bulge, prevent panty lines and conceal belly sag. They are essentials when you have urinary tract infection, hemorrhoids or in case of a leak.
Expressive
There comes a lot of expressions when we talk about granny panties. You will find it in loads of pattern and prints. Get it emblazoned with your favorite character in the price as low as $8 and satisfy the obsessions. Moreover, you will feel your butt celebrating with granny panties as it is secured and cuddled the way it should be.
Conceal it
Tired of bulges and underwear lines? A granny pantie is an answer. You can enjoy a seamless pair of granny panties all around without the embarrassing underwear line to show. In case you are worried about being uncomfortable or overheating, never fear as granny panties come in lots of breathable material other than cotton. The best part is you can cover the midsection and bottom simultaneously without being uncomforted.
Back Support
This is a fact! Wearing granny panties or high-waisted underwear works best if you have back problems. You will feel 100% improvement after trying it. The abs will have a better balance and back will no longer feel strained. If you do not believe my words try wearing a fitting pair of Closecret granny panties while doing some yoga and find merit in discovery.
Wash it wildly
What is delicate? The granny panties are like a hearty warrior which you may throw in the wash tub with studded jeans without any fear. They are less prone to get rough in any way.
Fashionable and Hip
These days you will find more people fashioning granny panties than anything else. Designers have re-invented them, and they are now a stylish and chic undergarment for many celebs like Kim Kardashian, Tyra Banks, and Jennifer Garner. If their dazzling bodies are in need of assistance, then think of what these humble undies can do for you. Trust me; Granny knows the best!
For Hour Glass Outline
Some ladies are born with curvy figures whereas others are trying to lose what their mothers gave them. Either way, these spectacular granny panties generate an illusion of a super smooth hourglass figure. Irrespective of the size and style goals, granny panties are for everyone.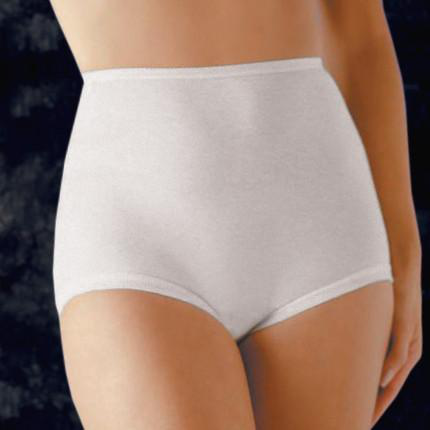 Bottom Line
Closecret granny panties have been designed with a modern twist that are comfortable to wear and support the natural curve to help you move all day. So grab few panties and feel fantastic.