With Halloween 2017 just around the corner, the hustle bustle and urge to come up with the hottest costume design of the season has begun. One of the biggest trends for women is embracing their sexy side with a costume design like never before. From villains and Disney characters to superheroes and whatnot, we've rounded up some of the best designs out there. Let's take a look.
Baywatch Babe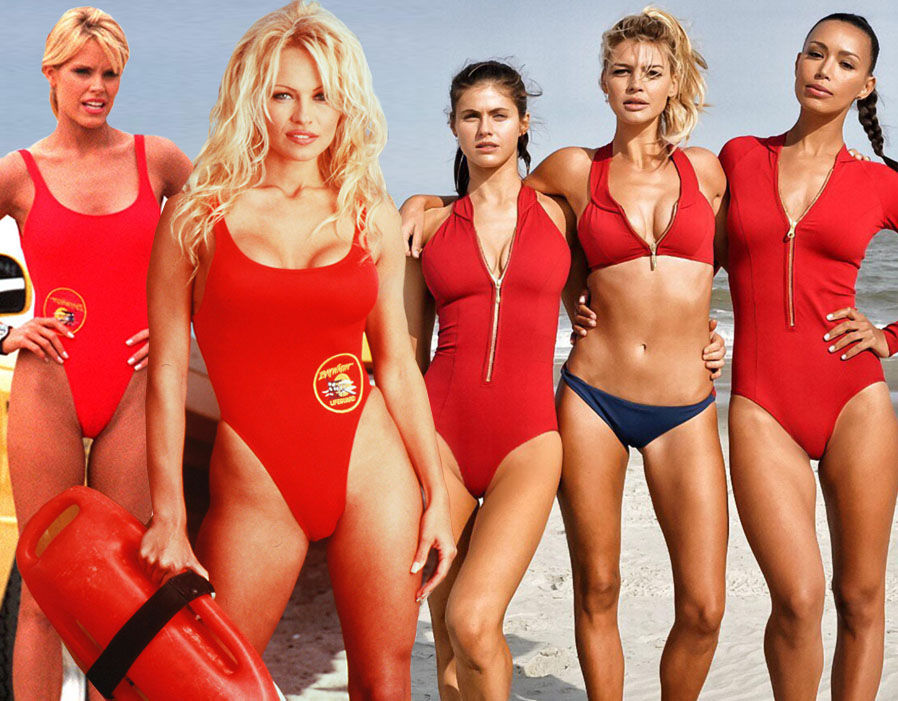 This classic TV series never seems to go out of season but incorporating the theme of this show in the form of a Halloween costume has to be one of the sexiest ideas to follow this Halloween. A customized Closecret red bathing suit, a whistle to go around your neck and of course the classic waist bag are just some of the few things required to get this look out and about.
Greek Goddess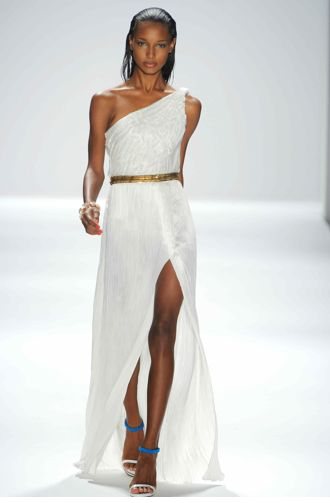 Nothing speaks sexy yet elegant as does the perception of a Greek Goddess. A beautiful two piece dress comprising of Closecret white cotton briefs and a white brassiere covered by a transparent gown is what we call sheer elegance. The costume can be accessorized with gold chains, leaf ornaments and a beautiful headband for perfection.
Minnie Mouse with a twist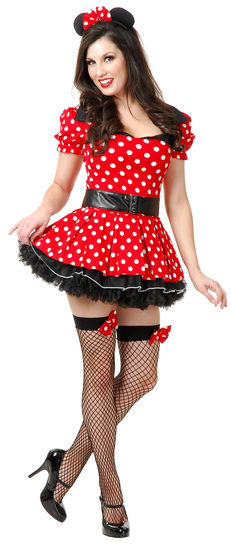 Disney characters have been an all time favorite when it comes to Halloween but this costume has brought a whole new sexy dimension to the classic. Black colored women's briefs are paired with a short red dress and complete with black silk stalking. We cannot afford to miss the traditional mouse ear headband, red bow and the perfect makeup with whiskers to complete the final look.
The Devil wears Prada
Inspired by the famous movie, this costume has literally brought sexy back. A short red velvet dress, complete with a devil's tail at the back is what we are talking about. Don't forget to complement the dress with the perfect black heels for that fashionable look as well as a pair of red gloves, devil ears and devil's wand to complete the look.
Adult replica of cat in the hat from Dr Seuss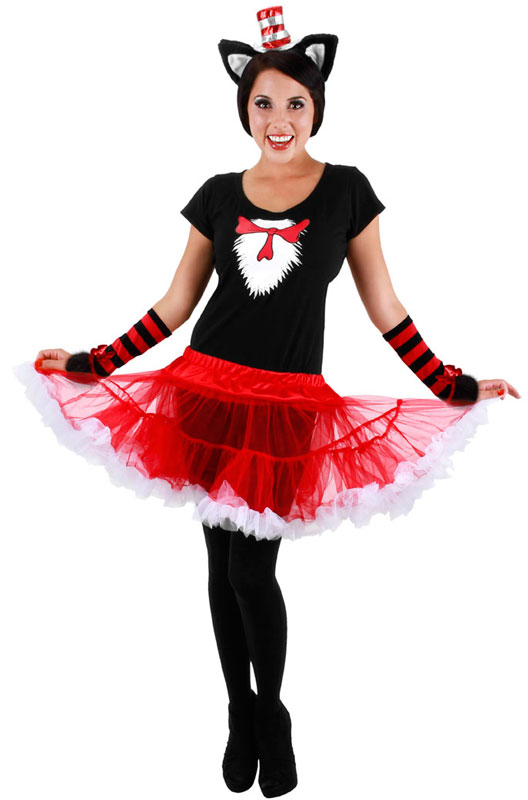 This Halloween can really get the party started with this adult replica of the cat in the hat character from the famous Dr Seuss movie. All you need is a long sleeved top with a neckline containing an attached velvet tie. You can shine all night long with the attached tutu skirt that features glitter detail. Don't forget to pair it up with the perfect black heels and you'll be ready for some Dr Seuss fun.
Adult Belle from Beauty and the Beast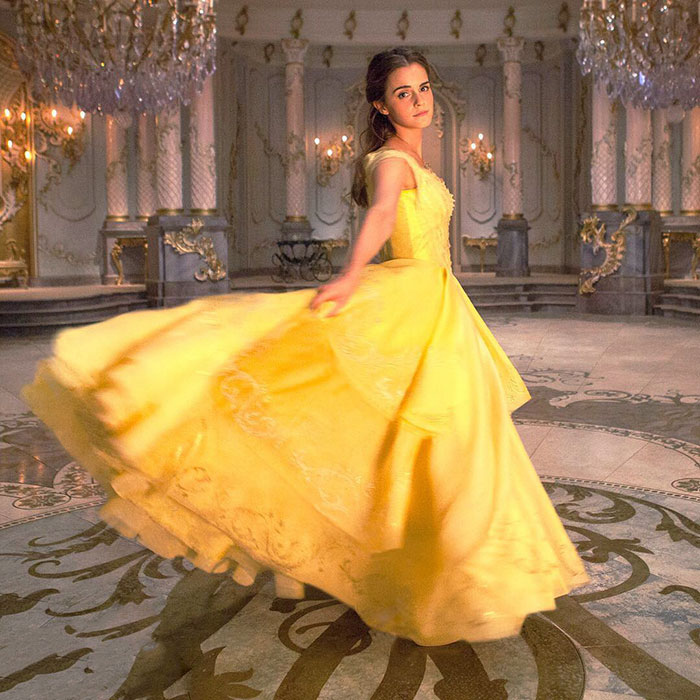 Sometimes you can tone down the sexiness and aim for a more fairytale like appearance with this adult Belle costume. The dress features layers of gorgeous golden tiered fabric, complete with just the right amount of sparkle. To complete the look, golden shoes, white gloves and princess like crown headband can be added.
Mad Hatter from Alice in Wonderland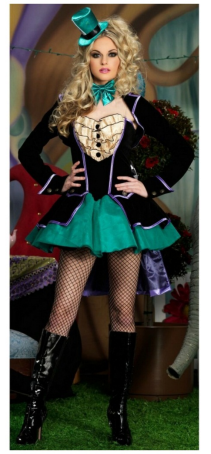 In case you plan on crashing a tea party this Halloween, we've got the perfect costume fix for you. A purple bustier style top is matched with a skirt made of blue satin. To help make sure you're identified as the queen of the party, a black velvet coat is attached to the top of the dress and adorned with purple bows. The costume can be accessorized using a headband with attached hat, purple and black stockings and black heels.
The world is your imagination when it comes to bringing sexy back this Halloween season. With the ideas being mentioned above, we're sure our endless outfit inspiration for costumes will make heads turn for the right reason.