Material: 95% cotton 5% spandex, lining 100% cotton.Hand wash
Simple but comfortable,breathable and sexy panties provide continuous comfort
G-stringthong of assorted colors design for women,without pantyline(no panty lines)
Sizing guide: Size XXS/XS fits waist: 23.62-25.98 inch(US Size 0-2-4), S/M fits waist: 26.77-29.13 inch(US Size 6-8-10), L/XL fits waist: 30.51-34.05 inch(US Size 12-14-16)
Package included: pack of 6 pieces of thongs in 6 colors(beige,black,gray,purple,red,white)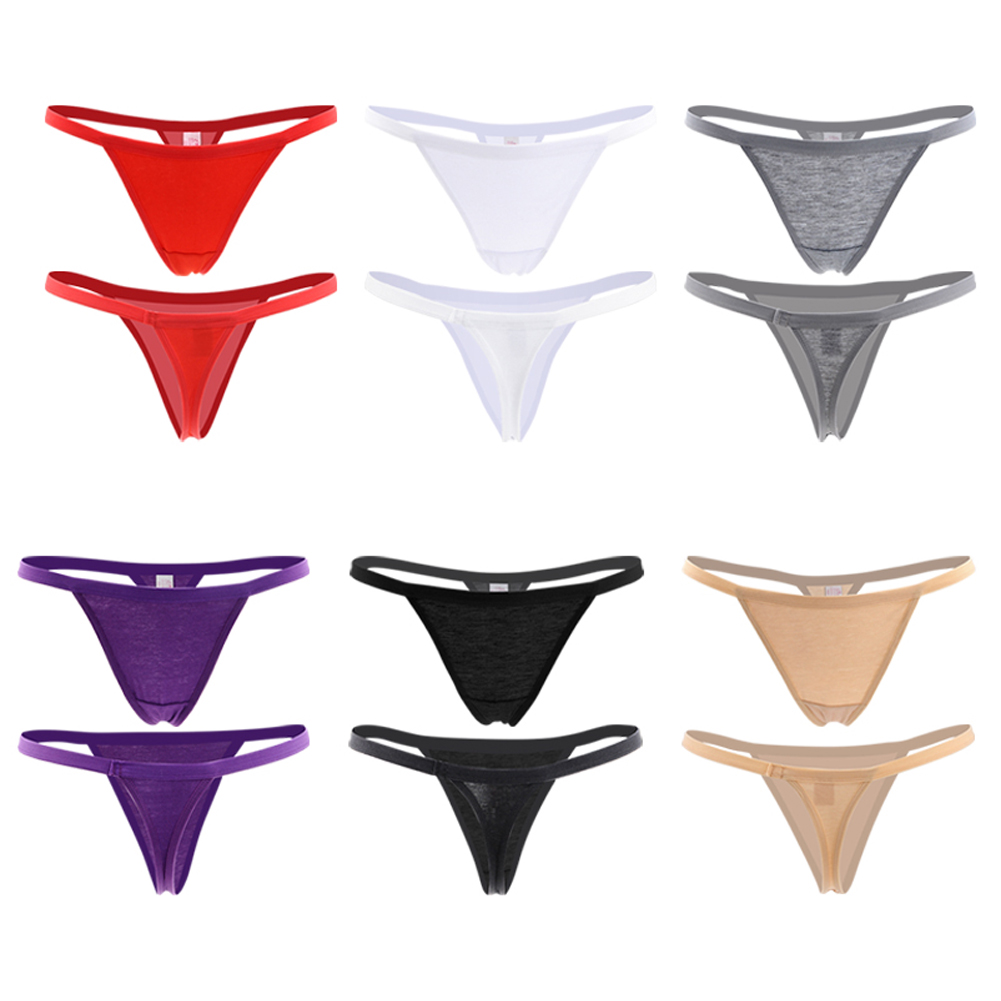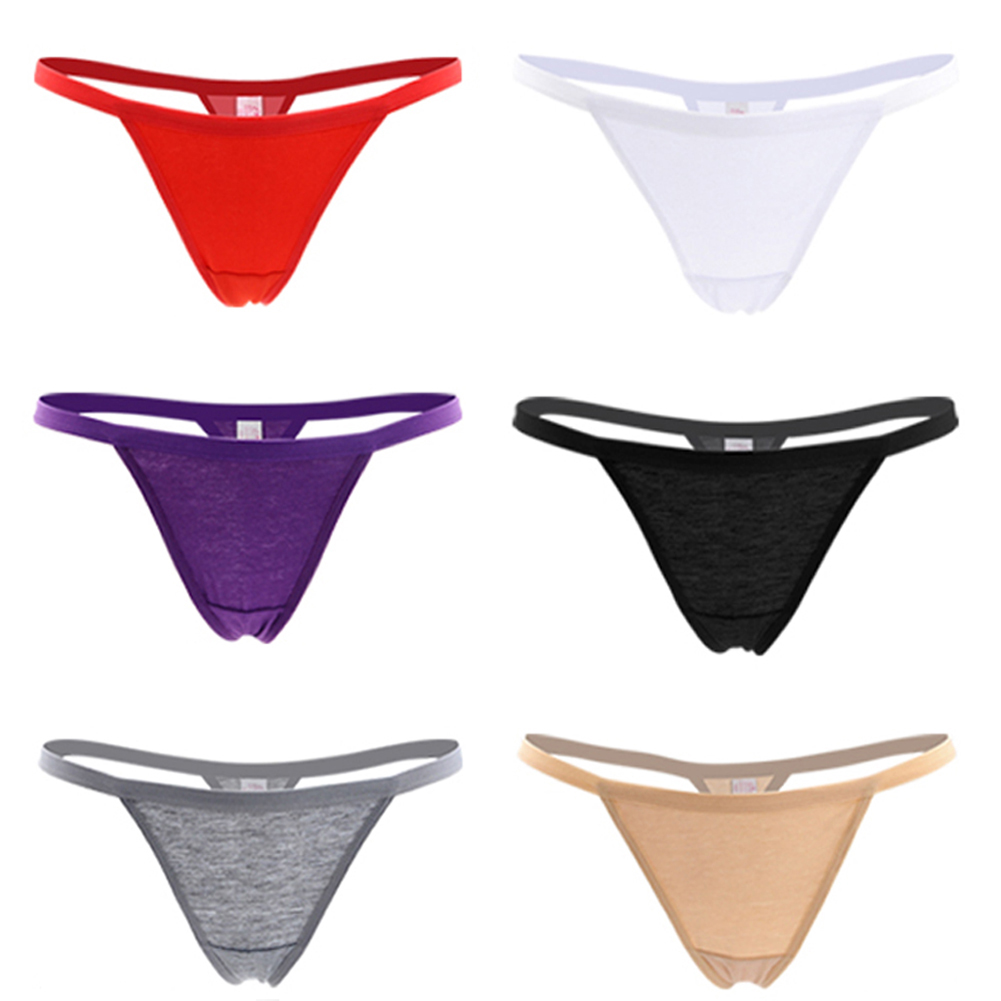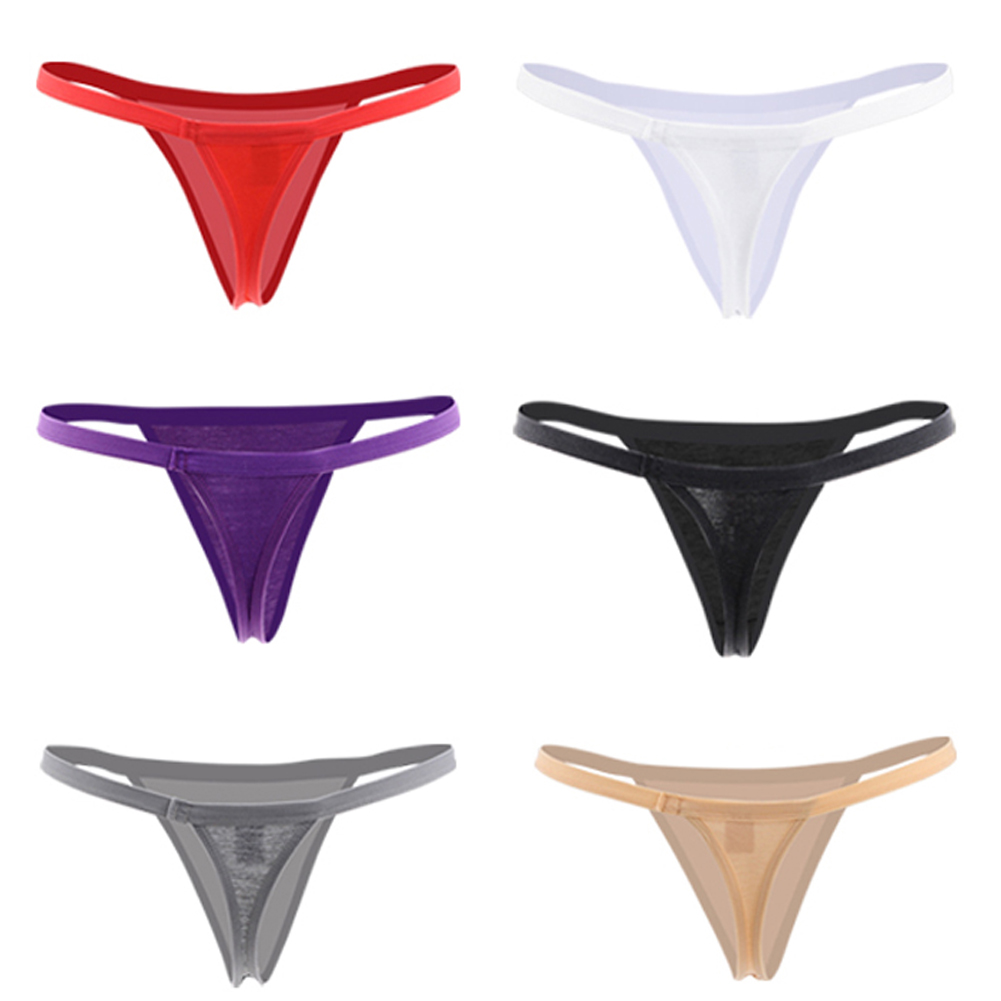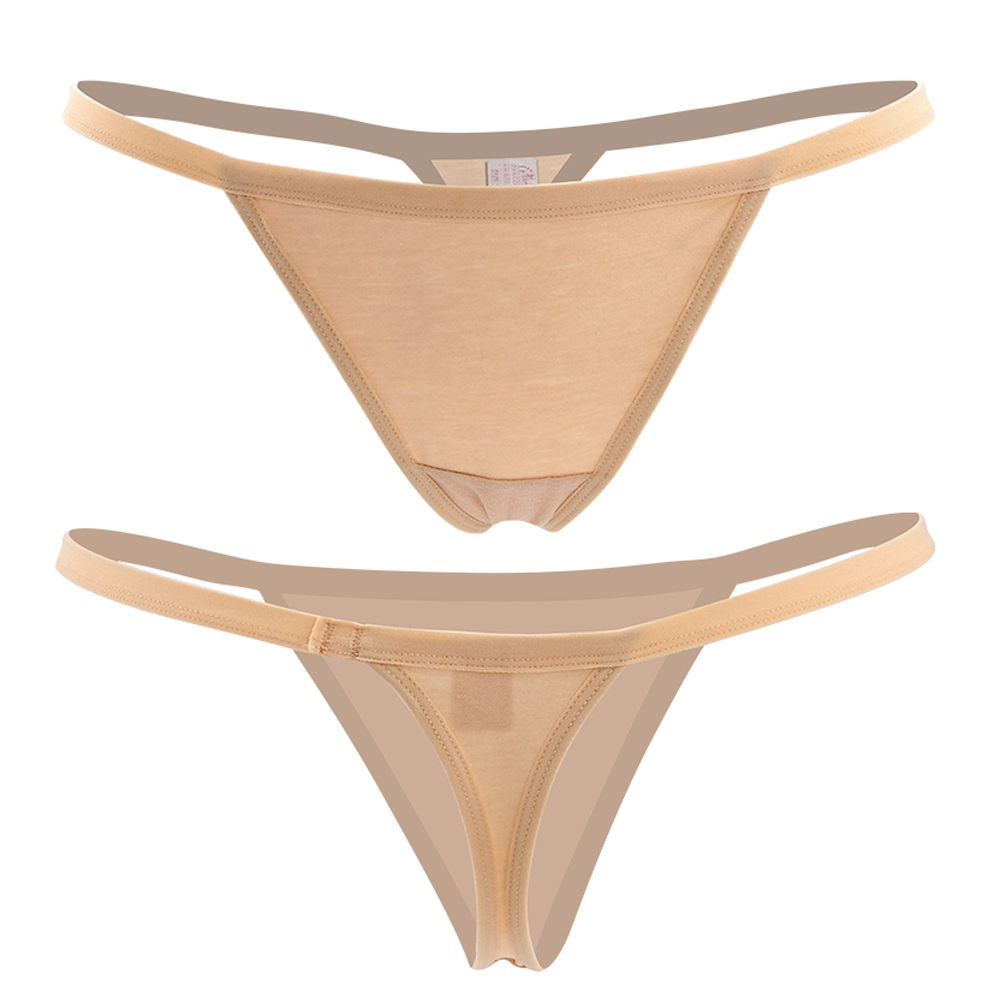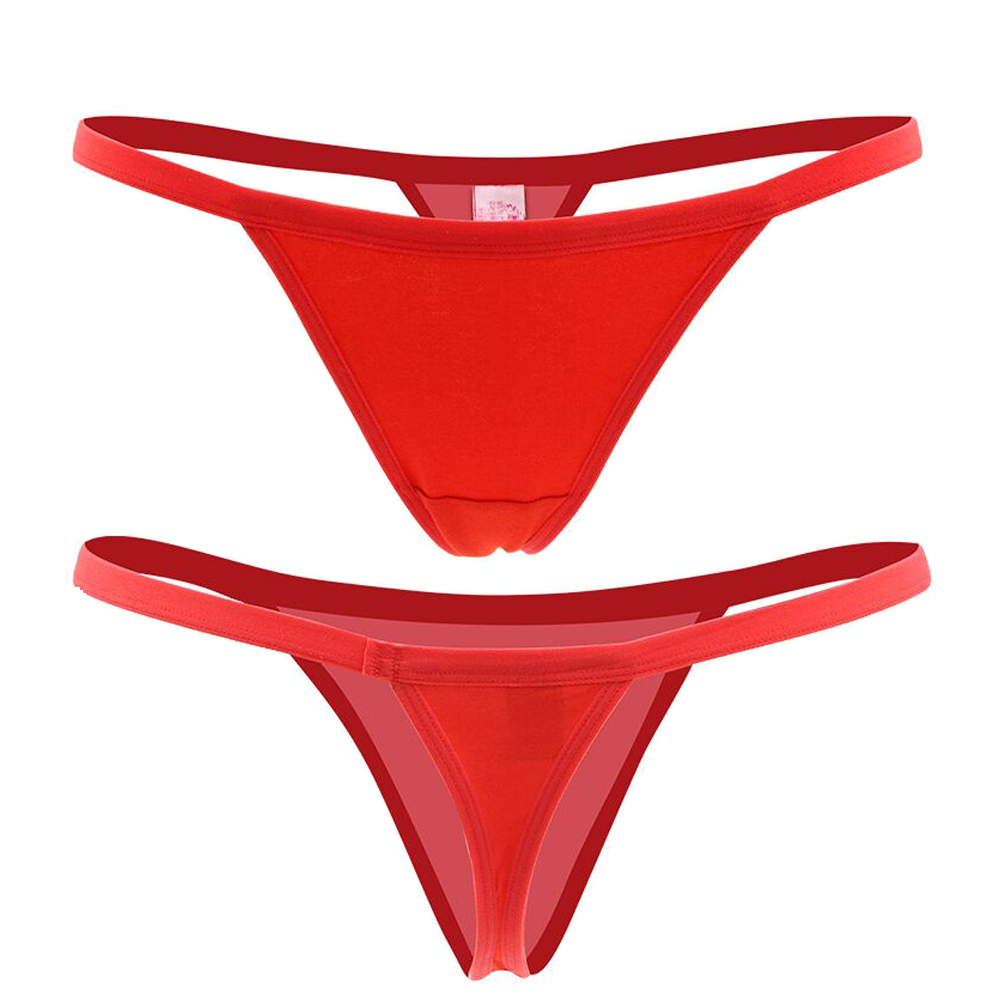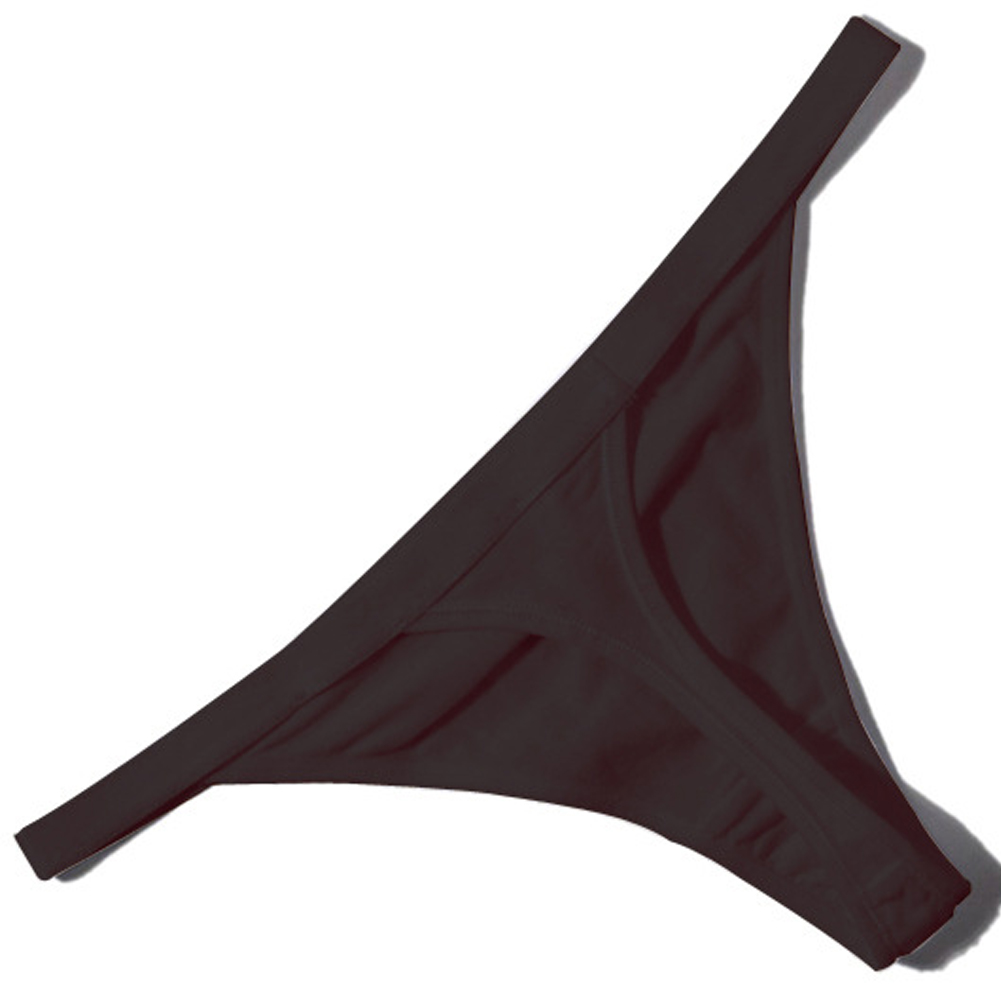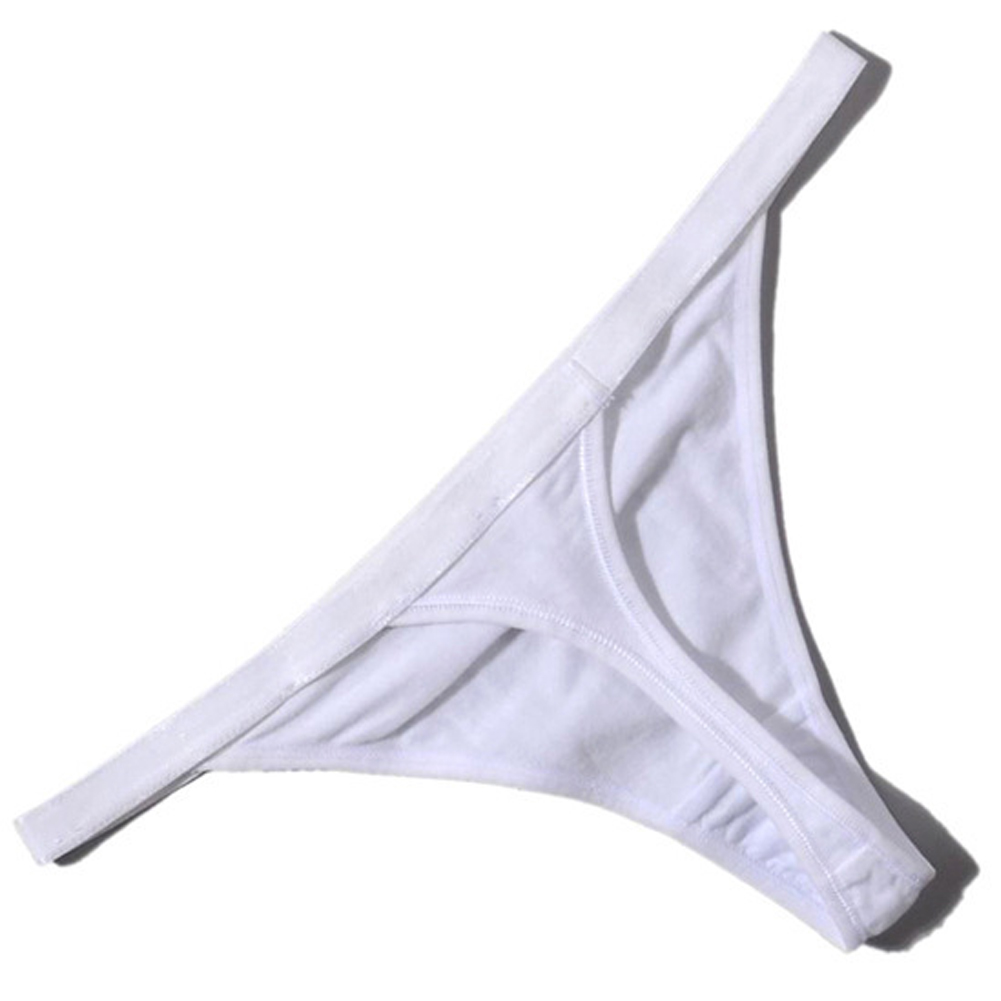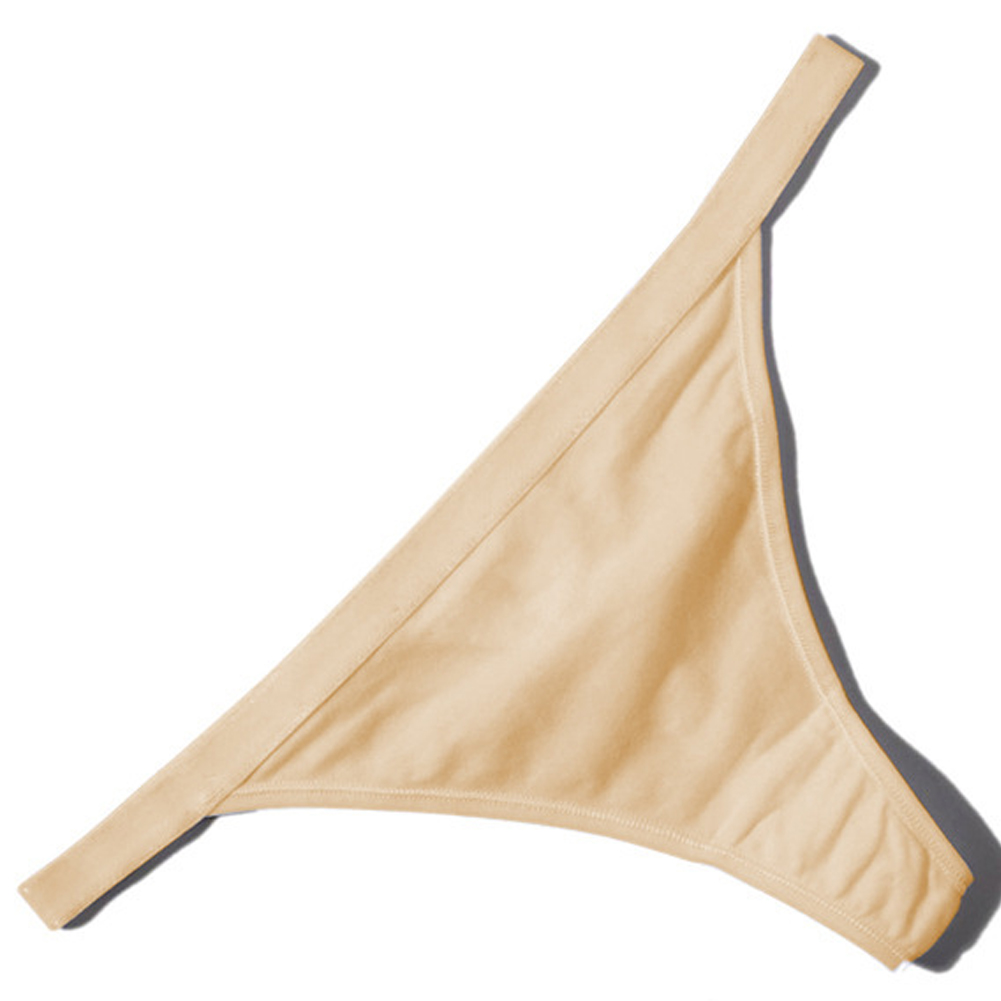 These Closecret thongs are 95% Cotton 5% Spandex, although they are like paper-thin, they can hold up .They are very soft, and feel nice to the touch. Thongs are way more comfortable than any other type of underwear, though I agree that it takes time to get used to it. 
And wearing thong underwear is definitely one of the most attractive things to do. They are not only ultra attractive and comfortable but will really benefit you while on sleep. Thongs are definitely a must if you want to sleep long and comfy. 
There is not panty-line when you wear this thong. A visible pantyline is unprofessional and unattractive. In the same way you wouldn't want your bra straps hanging out, showing pantyline allows everyone you come across to know the exact shape of your underwear. 
Sizing Guide: 
XXS/XS fits waist: 23.62-25.98 inch(US Size 0-2-4)  
S/M fits waist: 26.77-29.13 inch(US Size 6-8-10)  
L/XL fits waist: 30.51-34.05 inch(US Size 12-14-16)