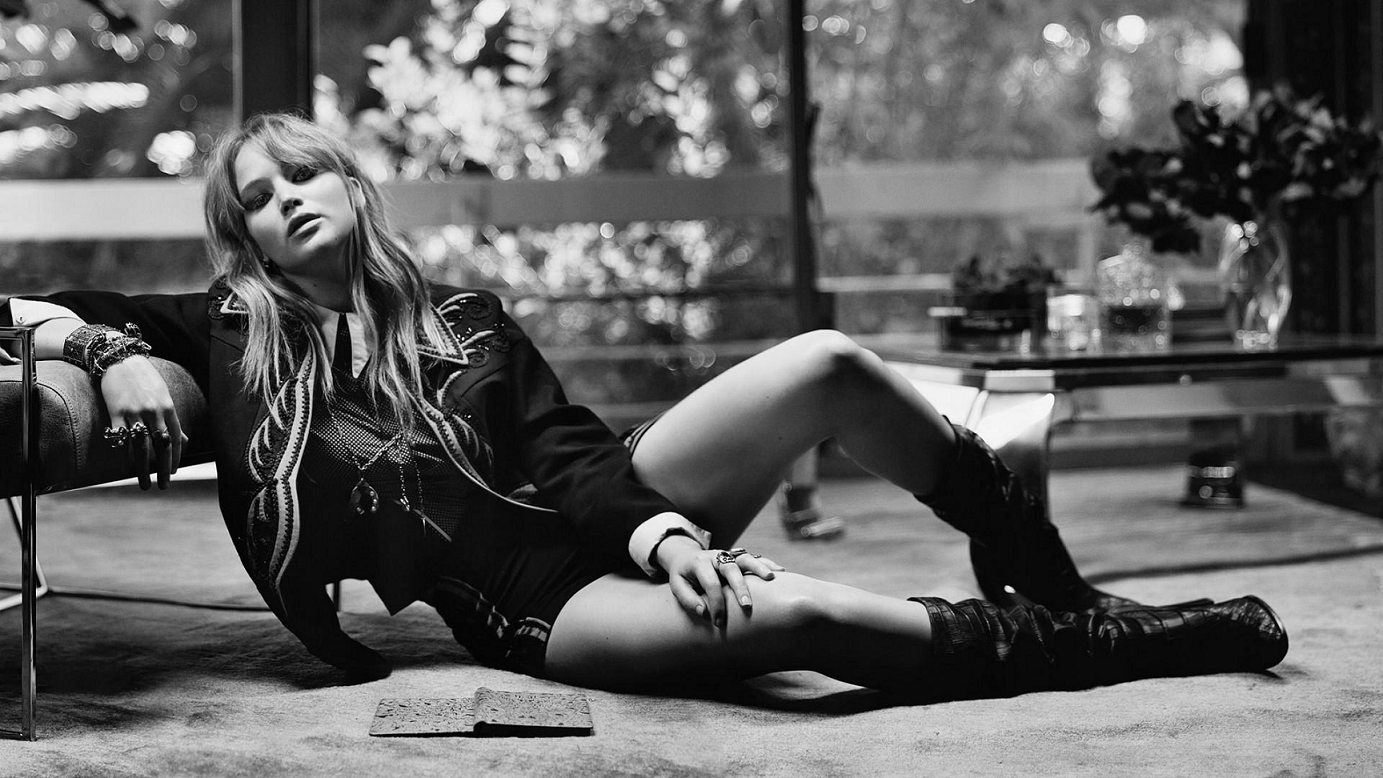 French cut briefs are the slinkier and younger cousin of traditional panties. They get their name from French as the people of France made this style famous. It has full coverage and maximized leg openings. The ample coverage offered French cut briefs also known as high cut panties helps to lengthen legs for a flirty silhouette. The cut is high on the panties, so the sides become short, and thighs become exposed. This kind of panties accentuates your legs and provides an illusion of slim silhouette. Bikinis, briefs, and thongs all come in high-cut style.
French cut panty has its waistband placed slightly higher than natural waistline. We recommend you not to wear this kind of panties with low-rise bottoms due to the placement of waistband that sits higher than usual. Women usually go for high cut panties as the elastic band in lower leg gaps can be uncomfortable and tight.
Here's why Closecret French-cut briefs and panties are the best if you are more into comfy undies.
The Super soft Fabric
The material used in panties play a vital role. Closecret French cut panties come in various fabrics and styles. The ladies who have sensitive skin or prefer natural material must go for high cut briefs. Most of the brands offer 100% cotton French cuts while others do utilize a small amount of elastane or spandex. It helps in providing close fit without stretching or sagging.
We have some fantastic collection of high cuts that has 100% cotton layer on the insides which is close to the skin while outer stuff is modal fabric to achieve ultra-smooth outlook. Few brands produce wide waistbands of cotton or stretch lace that lie smooth and flat on the line. The cotton made high cuts are available in any pattern or color for fashion colors to solid nude embellished styles.
Premium Quality Undergarment
The quality of the fabric is an issue for despicable and cheap multi-pack high cuts that must be hand washed for their longer life. We do not possess any of the brands that offer low-quality undergarments. Just focus on the style and color you like and leave the fabric quality to us.
Breathability
The high-cuts here are manufactured from 100% cotton, so they have all the traits to be breathable. You won't have any issues like sweating or overheating with these pairs on.
Comfortability
We have every size of high cuts underwear including the plus size. It provides incredible coverage, feels nice and fits well. The soft waist and leg bands provide an ultimate comfort level.
Support
The high waist provides the required support and coverage that is produced by any control top. Manufactured with the durable and soft material; it gives you the reliability irrespective of your activity.
Machine Washable
The best part is they are super easy to wash. You do not have to hand wash them like your other lingerie. Just toss them into your wash tub, and it will do.
Best for Ballet Dancers
Closecret High cuts are best for the ladies who are ballet dancers. It provides a more significant amount of flexibility required for the dance steps. You can also wear them during workouts and aerobics.
Price
Closecret brings the super deal for multi-pack high cut underwear having a reasonable price. Grab your comfy French cut briefs here. For price, stock, purchase, and other queries, checkout our Amazon link.